Welcome and thanks for stopping by.
God has been our help and strength in adversity and He contines to teach us. As we attempt to share the reality of that with you, we hope it will somehow be a blessing.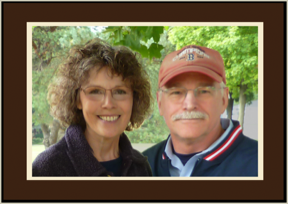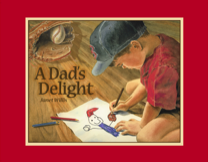 Illustrations of Biblical truth speak to the heart of children.
Characteristics of our Father's home are an amazingly relevant guide for our own homes today...
Heaven's Guidebook
to Homemaking
A Look at Our Future
Helps Our Home Today